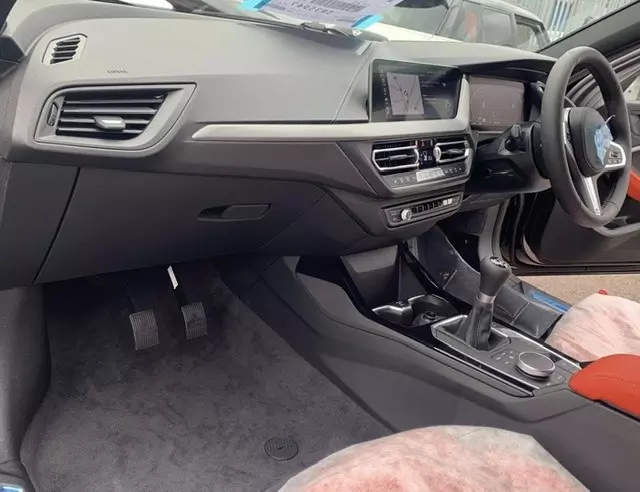 Mobile Dual Control Fitting
I am a fully qualified motor mechanic who had my own garage for 20 years, during which time I did a lot of work for driving schools.
This experience led me into fitting dual controls. I became a He-Man approved agent in 1989, and in 2004 I began a mobile service just fitting He-Man dual controls and then later added the adaptations.
In 2007 I trained Marc, my nephew who was also a mechanic, to fit He-Man dual controls and adaptations.

Contact today for mobile dual control fitting in Essex and London.
Dual Controls Fitting services
Howes Dual Controls has an incredible team of qualified and approved professional mechanics that can install these controls affordably and safely.

Dual control fittings are essential for enhancing your car or vehicle's key features and systems. We'll fit:
fully qualified motor mechanic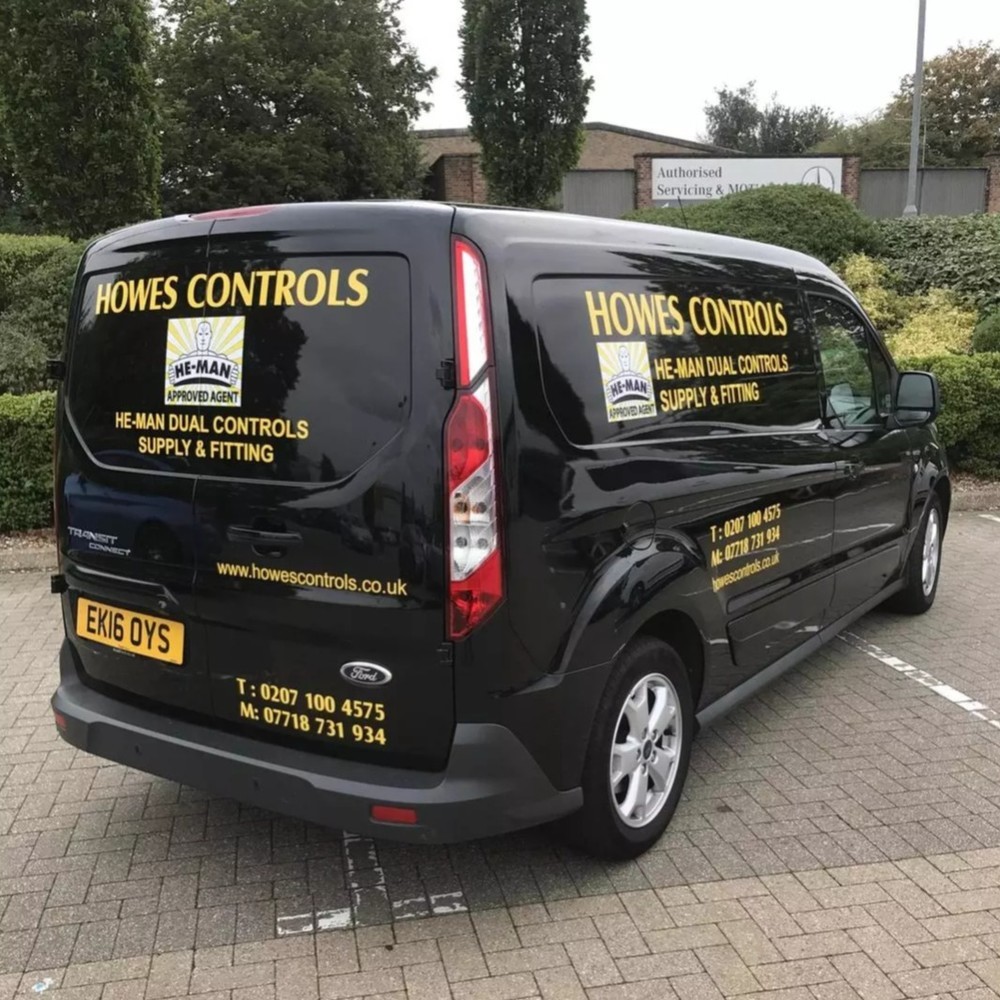 We are small family business that specialise in customer service. Throughout our website you can view further information about our services and see exactly what products we use.
Being He-man approved this means your controls will come with the he-man lifetime warranty, not 12 months like when fitted by non approved fitters.
For further details or to make an enquiry please don't hesitate to contact Howes Dual Controls today.